Be Prepared for the Heat
With Summer fast approaching, Cardiac Safe has some tips for preventing a temperature emergency and how to respond.
Remember prevention is better than cure and the management of temperature and hydration can ultimately make the difference in preventing a life threatening condition. Here's our top tips for managing the heat from Work Safe South Australia. Follow these top tips to stay safe:
Stay Hydrated
Avoid Exposure
Wear Protective Clothing
Watch for the signs of heat illness
Proper Hydration
Fluid intake should be increased when exposed to heat, in severe cases you may even drink up to a litre per hour.
An important consideration is also replenishing mineral salts with electrolyte drinks. However not all electrolytes were created equal. many sports drinks contain limited electrolytes and plenty of added sugar. Another surprising ingredient you might not have picked…. oil. That's right oil! Some alternatives to sports drinks include coconut water, low sugar sports drinks such as hydralyte and of course there's good old fashioned water. Be aware of your hydration by monitoring your urine colour, below is also a hydration chart with indicative colour of urine and hydration level.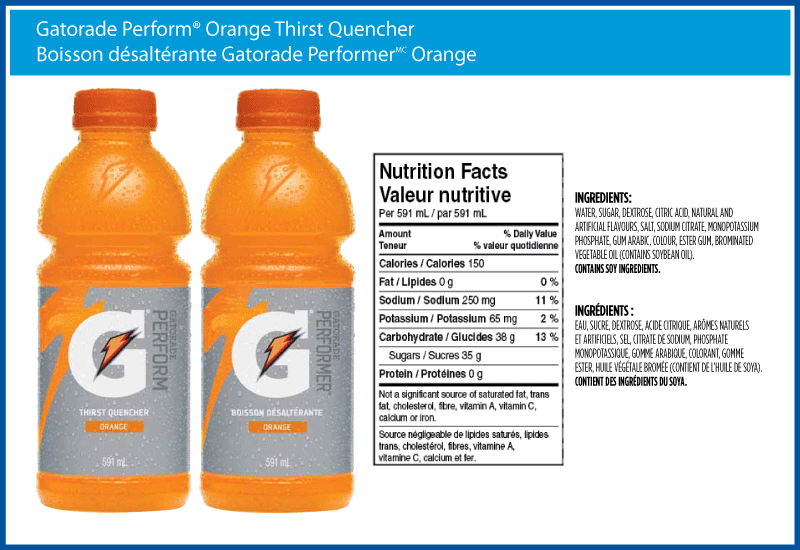 How to Care for Heat Illness
The table provided indicates the progression of heat illnesses, the earlier the response the better risks of severe heat stroke are mitigated. Remember to grab the patient history, don't just consider obvious visible signs, additionally their vital signs such as breathing and heart rate, temperature, whether they have been hydrating adequately (last intake of water and also food). If you are unsure as to whether further medical assistance is required, play it safe! Don't be afraid to make the call to 000. A casualty who does not respond to the initial actions with rapid improvement should be treated as a severe condition for example:
Continues to feel unwell
Hydration does not improve their condition
Severe headache
The person is not alert or shows limited response to voice
Gradual cooling does not improve the condition
Sweating ceases and the skin is red and dry